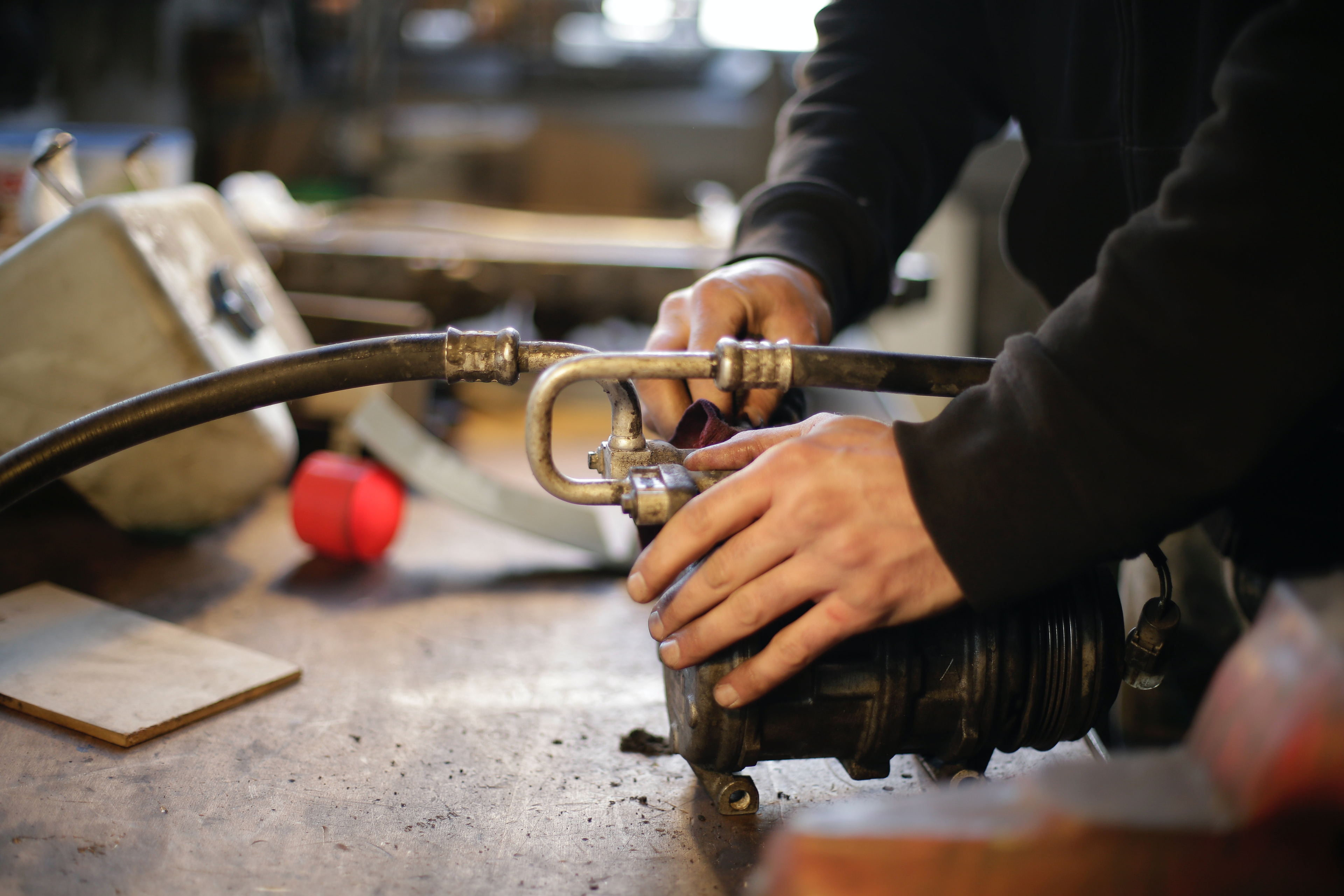 Terms of Services
Welcome to the Part Supplies and Services LLC website. By using our site and services, you agree to these terms and conditions, so please read them carefully.
1. Use of Site
Our website and its contents are intended solely for your personal and non-commercial use. Any use of our website and its content for purposes other than personal and non-commercial use is prohibited without the prior written permission of Part Supplies and Services LLC.
2. Product Information
We strive to display accurate product information on the site. However, we cannot guarantee that the color you see matches the product color, as the display color depends, in part, on the monitor used by you.
3. Orders and Pricing
We reserve the right to refuse or cancel any orders for products listed at an incorrect price, rebate or refund, or containing any other incorrect information or typographical errors.
4. Intellectual Property Rights
All intellectual property on the site is owned by us or our licensors, which includes materials protected by copyright, trademark, or patent laws. All trademarks, service marks and trade names are owned, registered and/or licensed by us.
5. Privacy
Our use of your personal information is governed by our Privacy Policy, which is strictly adhered to and provides a secure environment for the use of your data.
6. Limitation of Liability
Part Supplies and Services LLC shall not be liable for any special or consequential damages that result from the use of, or the inability to use, the services and products offered on this site, or the performance of the services and products.
7. Governing Law
These terms and conditions shall be governed by and construed in accordance with the laws of the jurisdiction in which Part Supplies and Services LLC operates, without regard to its conflict of law provisions.
8. Changes to These Terms
We reserve the right to modify these terms and conditions at any time, so please review it frequently. Changes and clarifications will take effect immediately upon their posting on the website.
9. Contact Us
If you have any questions or suggestions regarding our terms and conditions, please contact us.
Parts Supplies and Services LLC
8 The Green, Suite B - Dover, Delaware 19901
Copyright © 2022 Parts Supplies and Services, LLC. All rights reserved.