Parts Supplies and Services
Your trusted provider for high-grade supplies & customized services. Boosting longevity & operational excellence.
Exceptional Offerings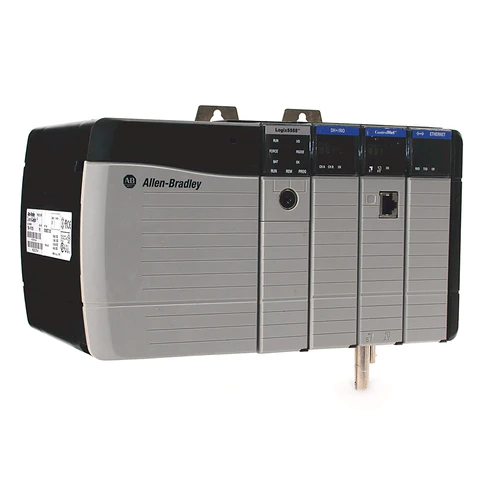 Allen-Bradley ControlLogix
From USD $129.99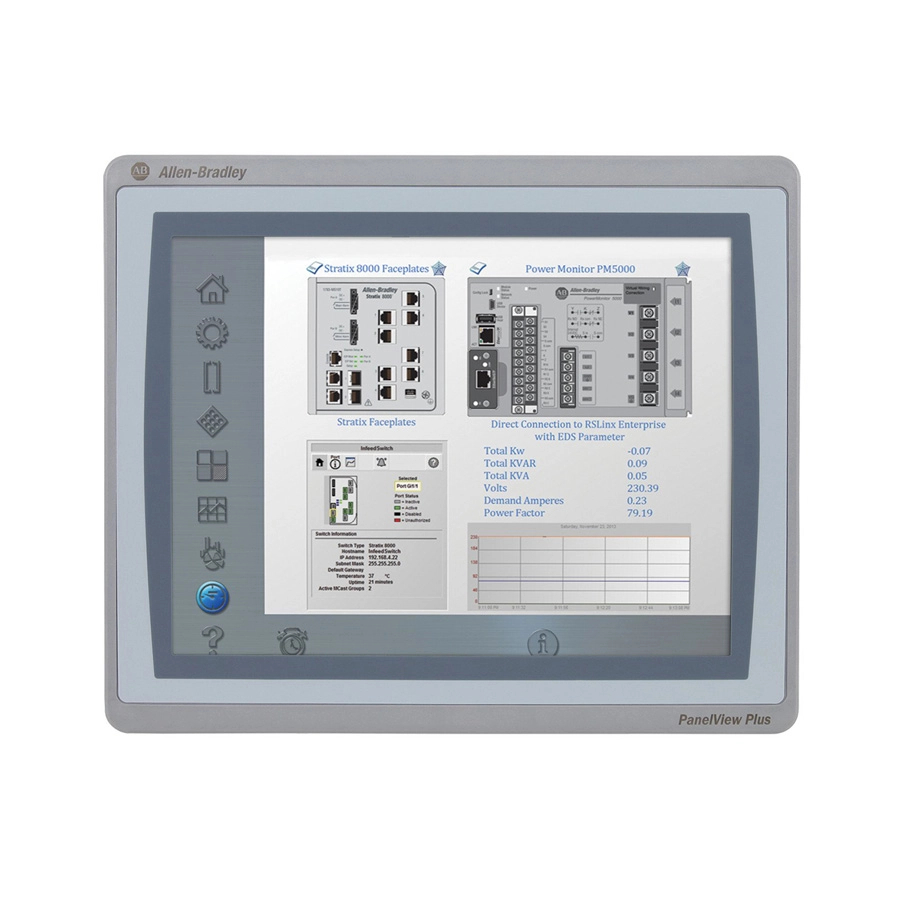 PanelView Plus 7,
From USD $329.99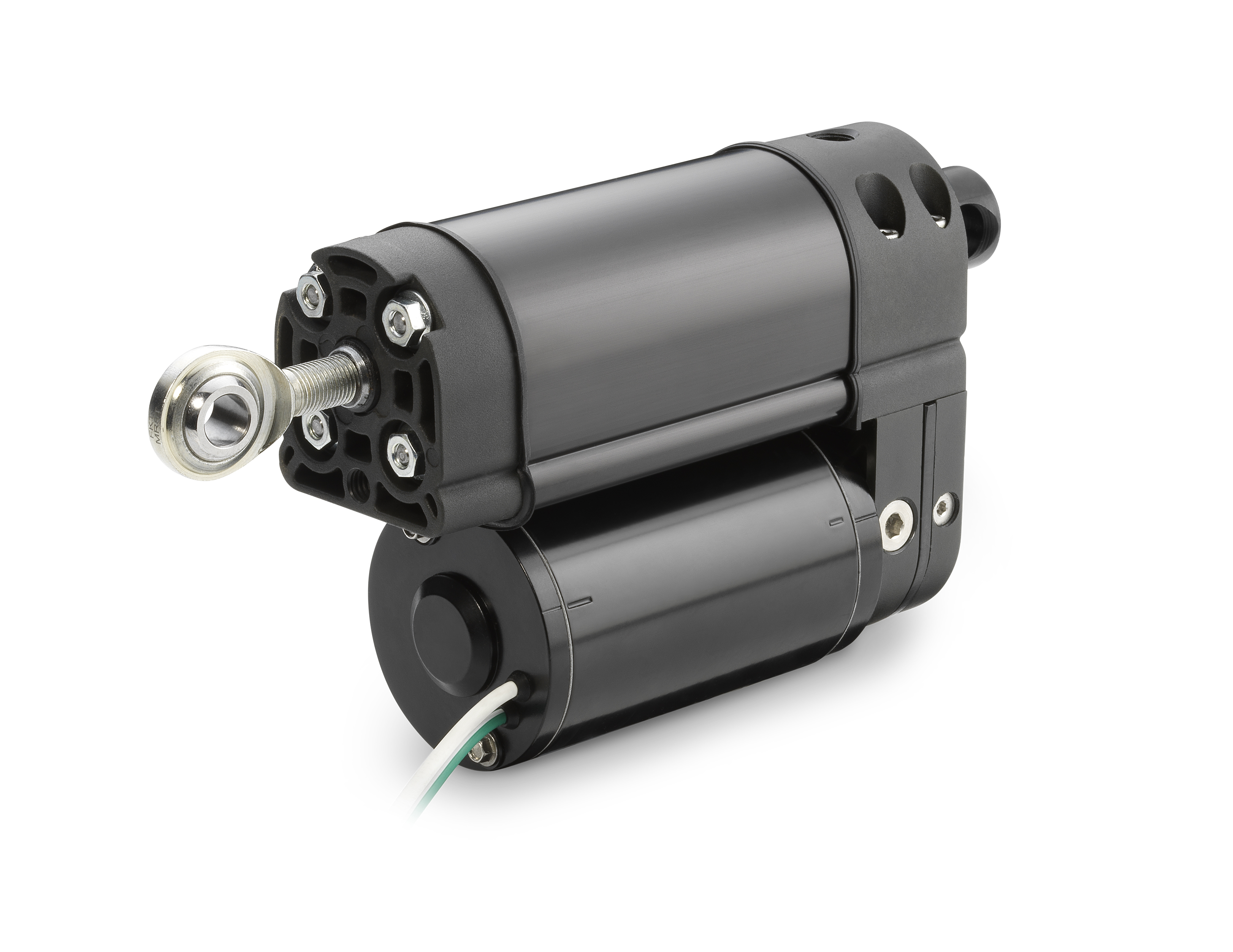 Electro-Hydraulic Linear Actuators
From USD $9.99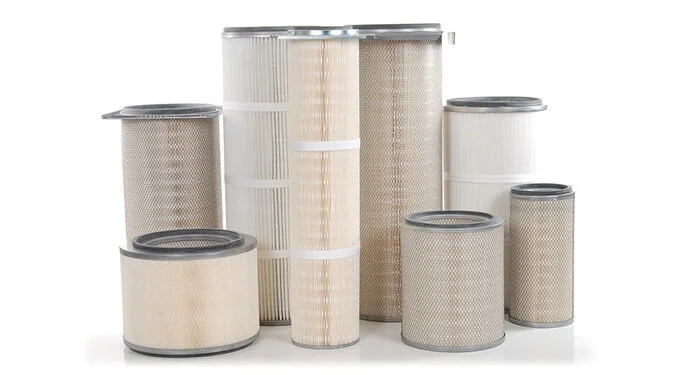 Cartridge filters for dust collectors
From USD $9.99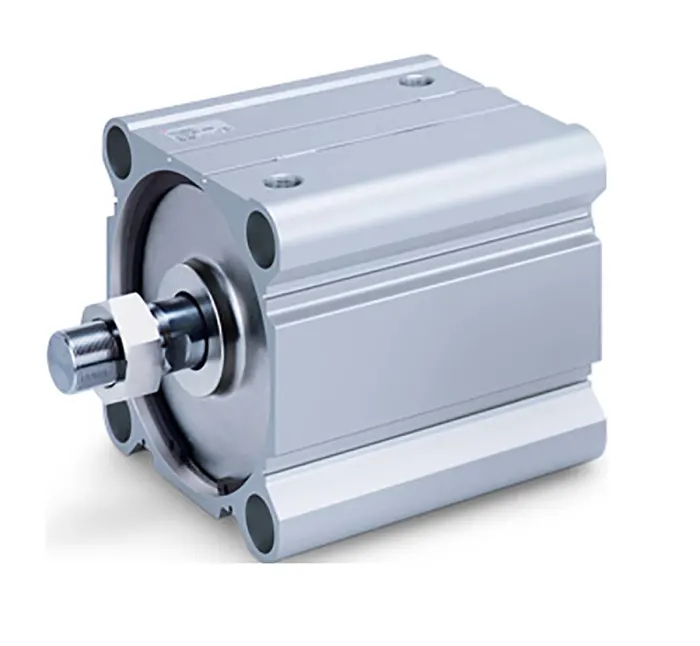 SMC Pneumatic Cylinders
From USD $9.99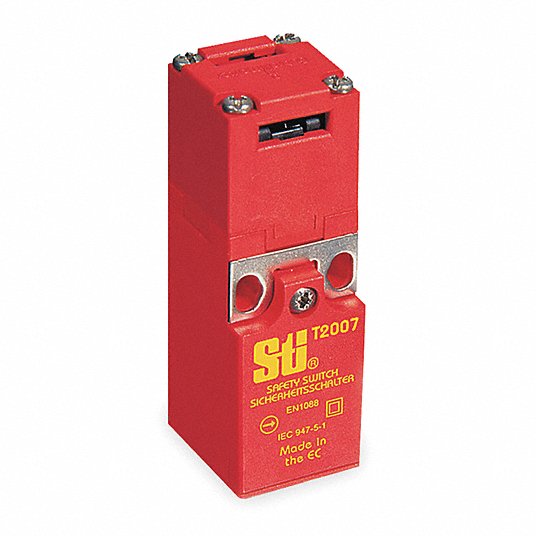 STI Safety Interlock Switches
From USD $9.99

Can't find what you're looking for? Fill our form, and we'll deliver a tailored offer within 24hrs. Your satisfaction, our guarantee!
Sourcing From Industry-Leading Brands
Parts Supplies and Services LLC
8 The Green, Suite B - Dover, Delaware 19901
Copyright © 2022 Parts Supplies and Services, LLC. All rights reserved.