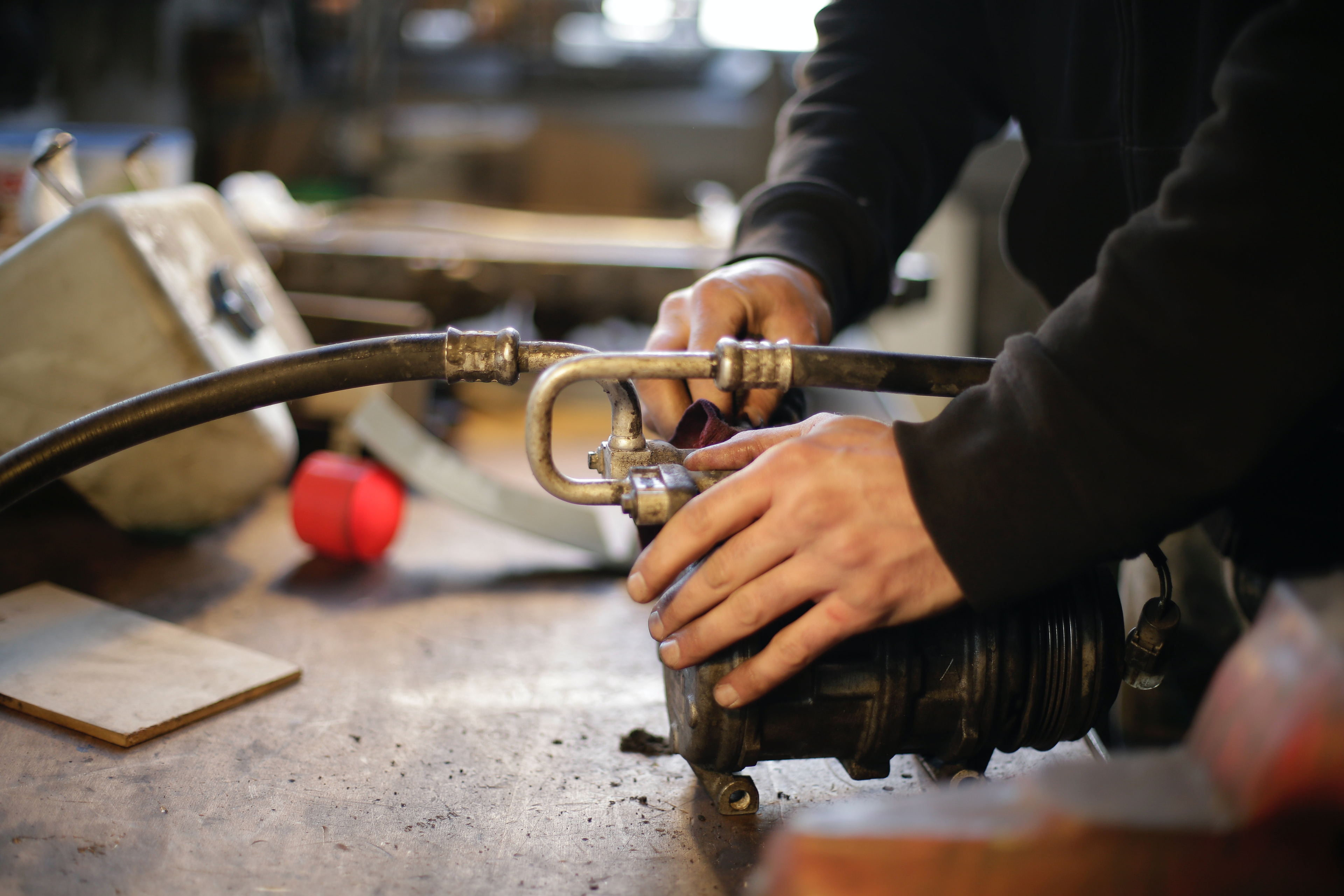 Privacy Policy
Consumer Data Privacy Policy
At Part Supplies and Services LLC, we recognize the importance of privacy and are committed to protecting the personal information of our customers and visitors to our website. We have implemented robust policies and practices to comply with applicable data protection laws and to ensure your data is secure.
What Information Do We Collect?
We only collect the information you provide to request any part, and nothing more.
How Do We Use Your Information?
We use the information we collect to provide our services, to manage and improve our site, to better understand your needs and interests, and to provide you with relevant information and updates about our products and services. We may also use this information to detect, prevent, and respond to fraud, abuse, security risks, and threats to harm.
Who Do We Share Your Information With?
We do not sell, trade, or otherwise transfer your personally identifiable information to outside parties without your consent. This does not include trusted third parties who assist us in operating our website, conducting our business, or providing services to you, so long as those parties agree to keep this information confidential.
How Do We Protect Your Information?
We implement a variety of security measures to maintain the safety of your personal information. These measures include technical and organizational security measures to protect your data from unauthorized access and disclosure, such as encryption and secure server software.
Your Rights and Choices
You have certain rights and choices in relation to your personal information. These may include the right to access, correct, update, or request deletion of your personal information. If you wish to exercise these rights, please contact us using the contact details provided on our site.
Changes to This Policy
We may update our Consumer Data Privacy Policy from time to time. We will notify you of any changes by posting the new policy on this page. You are advised to review this page periodically for any changes.
Contact Us
If you have any questions or concerns about our Consumer Data Privacy Policy, please contact us through the contact information provided on our site. We are committed to resolving any complaints about our collection or use of your personal information.
Parts Supplies and Services LLC
8 The Green, Suite B - Dover, Delaware 19901
Copyright © 2022 Parts Supplies and Services, LLC. All rights reserved.